How To Embody The Difference Design Of Children's Amusement Equipment
3-6 years old
Children of this age bracket can't play games that are too complicated and difficult. Therefore, for this stage of youngsters, we will found out a little amount of intellectual, physical activity equipment. for instance, sandpit, seesaw, slide, etc.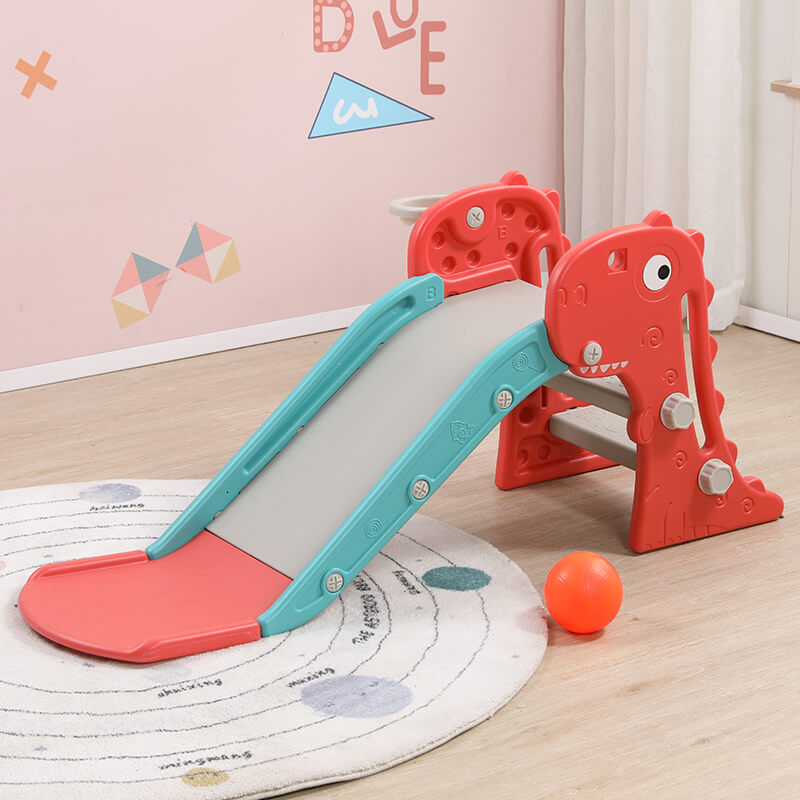 Childhood 6-11 years old
In childhood, children are filled with physical strength, have infinite curiosity, and are wanting to explore the encompassing world. So you'll found out mazes, climbing frames, and artificial arrangement of stones and novel materials for youngsters to explore.
12-15 years old
Children at this stage should be mainly collective sports venues. and may integrate some popular science, humanities content. for instance, found out explanatory signs to introduce plants and animals, or found out some popular science facilities to stimulate children's interest in exploring the planet and learning science.